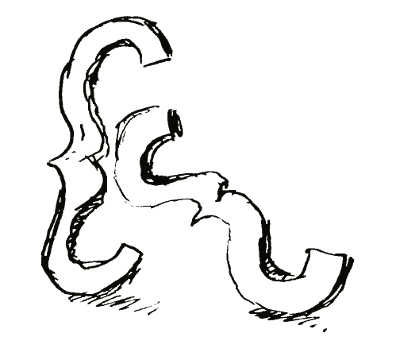 Looking for a software C/Python software developer for legacy systems? With 30 years of experience in software development, I can assist you as a software developer or consultant to help you renovate and maintain critical legacy business systems. I am an allround freelance C/Python software developer specializing in software renovation. Thanks to software renovation, you can avoid risky and expensive rewrites and gradually improve your enterprise systems from within.
Call 00316-41138161 for a free intake session! You can also contact me by e-mail: gabordemooij at gaborsoftware dot nl.
Software renovation
Every day, new software is being written. But who cares about the old code? The amount of legacy code is growing every day and becomes an increasing threat to the sustainability of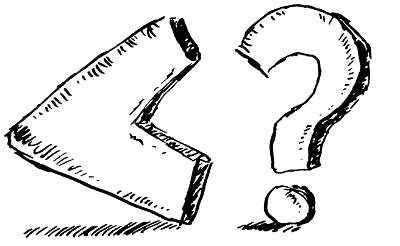 today's business. On the other hand, those old systems are often the backbone of the organization and cannot be easily replaced. My job is to keep critical legacy software running and make it more maintainable, changing the software from within. This way your business can continue to grow while your business systems are being modernized on-the-fly. I use a very practical and cost-effective approach to software renovation. If I am not familiar with the technology of the legacy systems, I just do the necessary research. It does not matter what technology your legacy software is based on. All software can be renovated! I also never judge the authors of the original code for making certain decisions. I always try to find a pragmatic, cost-effective solution that will help you and your business.
Citrine
Citrine is a localized scripting language that can be used to educate people about programming in their native language. It can also be used as an embedded language within your business system to allow users to perform complex operations or to automate their work, thus reducing costs. This also reduces the need for complex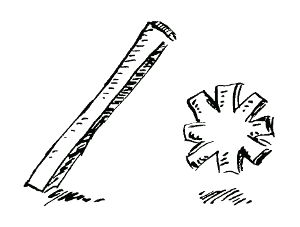 graphical (web)interfaces and lots of custom code, which in turn, also reduces development and maintenance costs. Feel free to contact me and let's explore together how Citrine can make your software more efficient and less expensive. Call 00316-41138161 for a free intake session!
Testimonials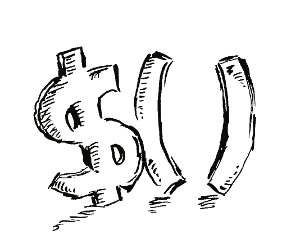 Big companies, small companies... everyone is welcome. Here are some of my previous clients, you can find most of their reviews on linkedin. Others have provided reviews in writing. Previous customers include: MediaTrend (European advertising company), NFIR (Dutch security company), Bread Financial Holdings, Inc. (Banking S&P500), Schiphol International Airport, Leaseplan (Banking), Hema (Dutch Retail).